"There is geometry in the humming of the strings, there is music in the spacing of the spheres."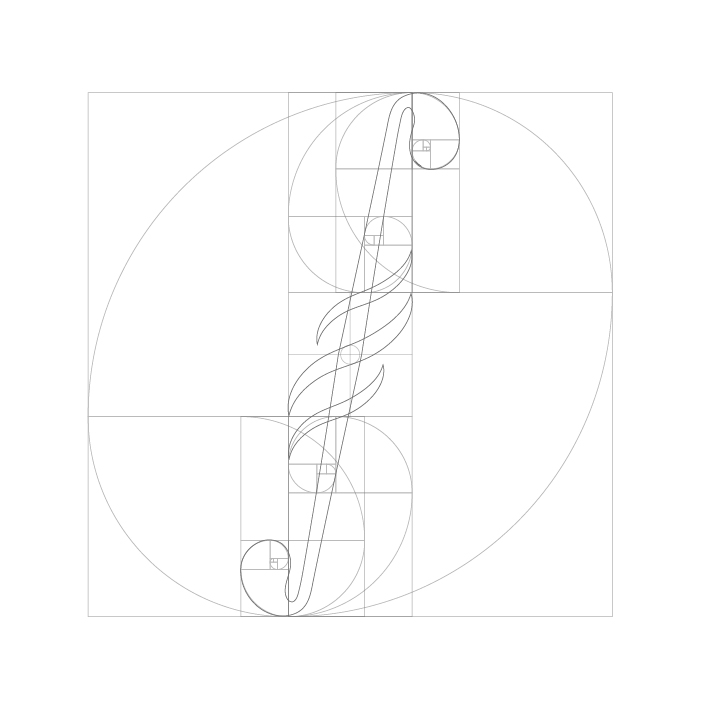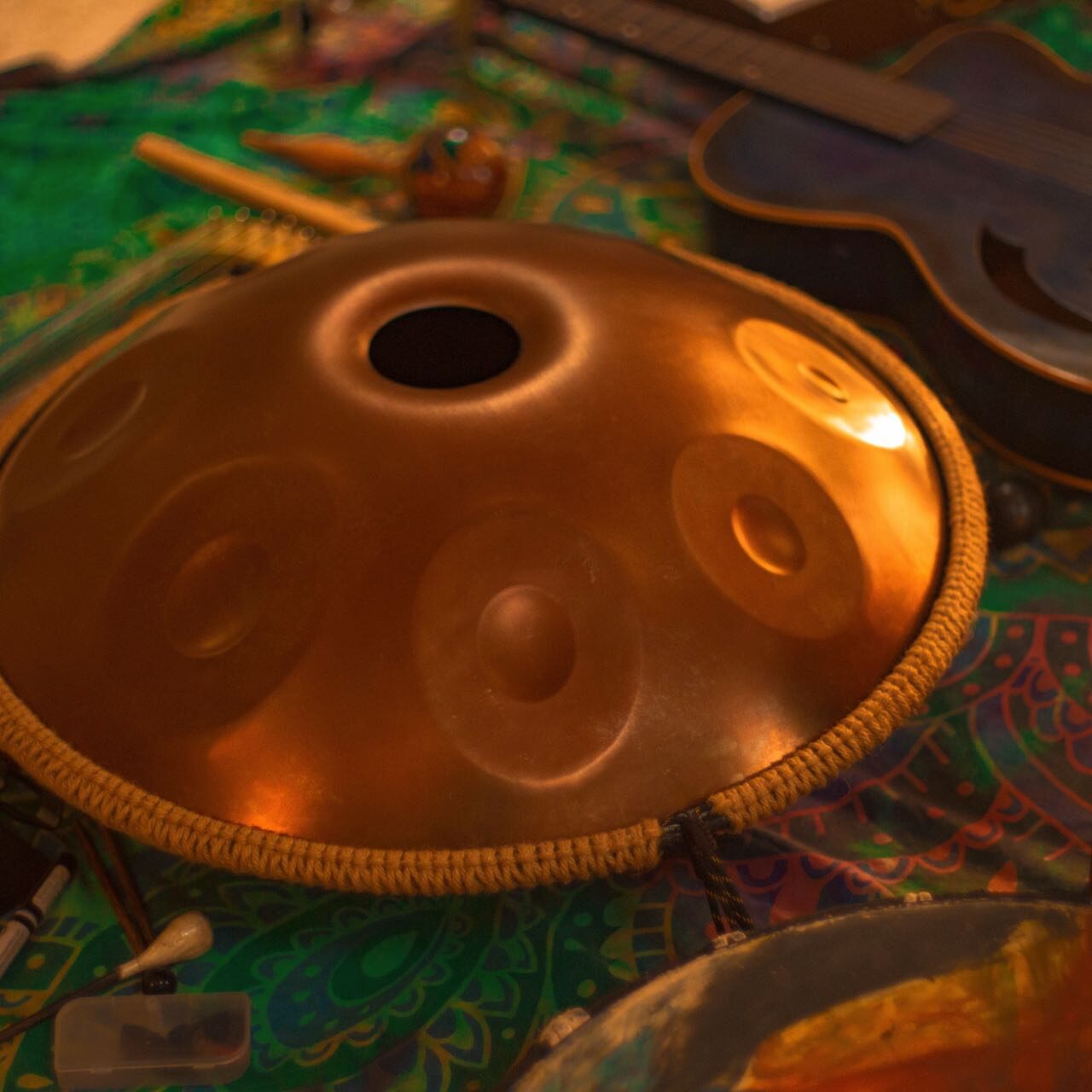 Our commitment goes beyond education; it is to offer the world a generation of artists capable of communicating the universal language of harmony and thus beautifying the environment, achieving peace and prosperity in their profession.
This creates a comprehensive experience that allows our students to belong to a community of solid values and positive impact.
It is a place to believe and create as the mind and heart dictate.